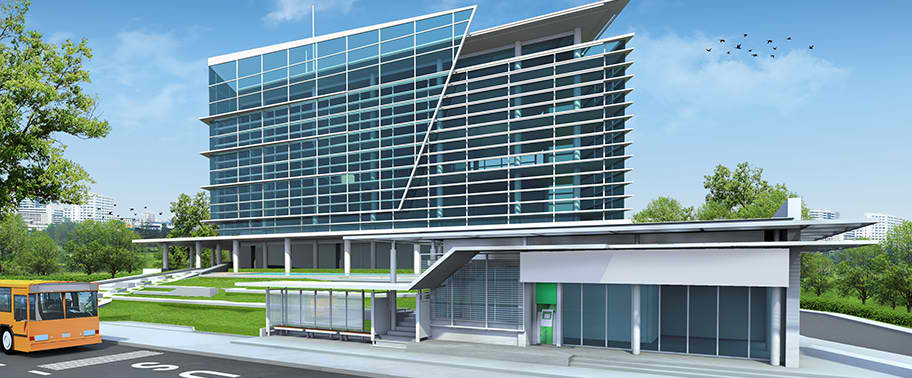 Contact Us
In the event that you wish to make contact the following detail is provided.
PMC Commercial Builders are located at Unit 1/ 107 Carpenter Street Brighton, Victoria 3186.
Peter Cavedon

Director
0418 530 568
peter@pmcbuilders.com.au

Often the first point of conversation for a new client, Peter steers the ship and handles the range of diverse issues which need to be managed well in advance of jobs actually beginning. But he is humble enough to realise that his real job, like all good leaders, is to enable others to do their jobs well.

Angela Jones

Projects Manager
0407 052 803
angela@pmcbuilders.com.au

In a few short years Angela has managed to slide into this important role as project manager for us. Working across a range of briefs to ensure no detail is overlooked, she lets clients feel safe in our guidance and sleep well knowing we have covered off all the fine details.