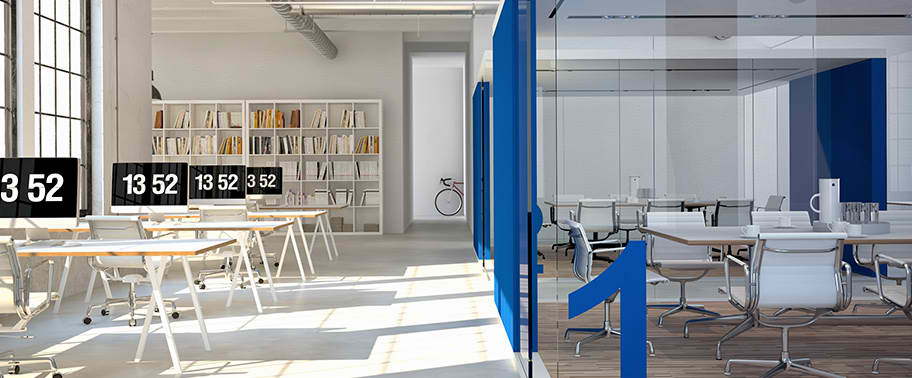 FAVOURITE THINGS
The world has plenty of Shelter magazines but few match the wit and originality of this one. Well-connected people across the globe show us how they really live.

Because behind our Australian upbringing we remain Italian when it comes to gelato.

Constantly challenging us creatively in how we live and fill our homes.

This draws us like nothing else.

Because the moment has passed when builders drank beer for lunch and had heart attacks in their forties.

Need I say anything?

A magazine with so much content it makes your head feel giddy. But we love its confidence and how it often backs the underdog.

A little part of this place flows in our blood, even though we were originally from the north.

What the tree remembers, the axe forgets.